Zalamo
Website design and implementation
A series of videos related to the project under # MożByćInaczej (#itcanbedifferent) hashtag are materials promoting new features on the website with professional tools for professional photographers.
Target group
Professional photographers. The main protagonist of the project is a photographer (played by an actor – Arkadiusz Wrzesnia) talking about his work in which he uses Zalamo Album Creator.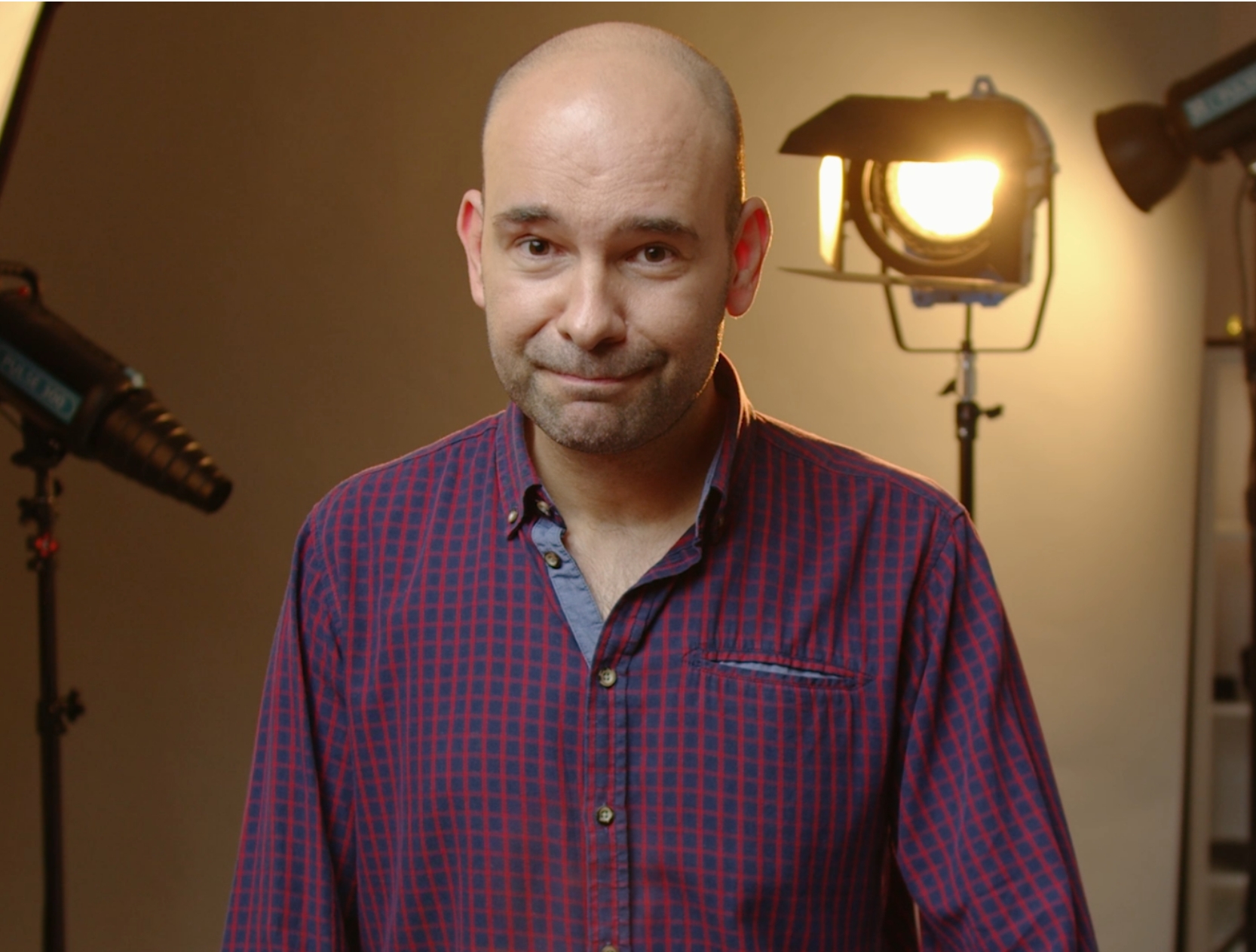 Objectives
The aim of the campaign is to build the image of Zalamo brand and encourage as many recipients as possible to create an account on Zalamo.com to try using the album creator, which is available free of charge
We want to show the creation of the album as an act of art and not as an addition to the offer.
We want to show that the work of a photographer with a client is more than just taking photographs.
We want to show that one does not have to work more to earn more.
We want to show that enabling clients to pursue their own vision while creating an album allows photographers to understand what is important to their clients.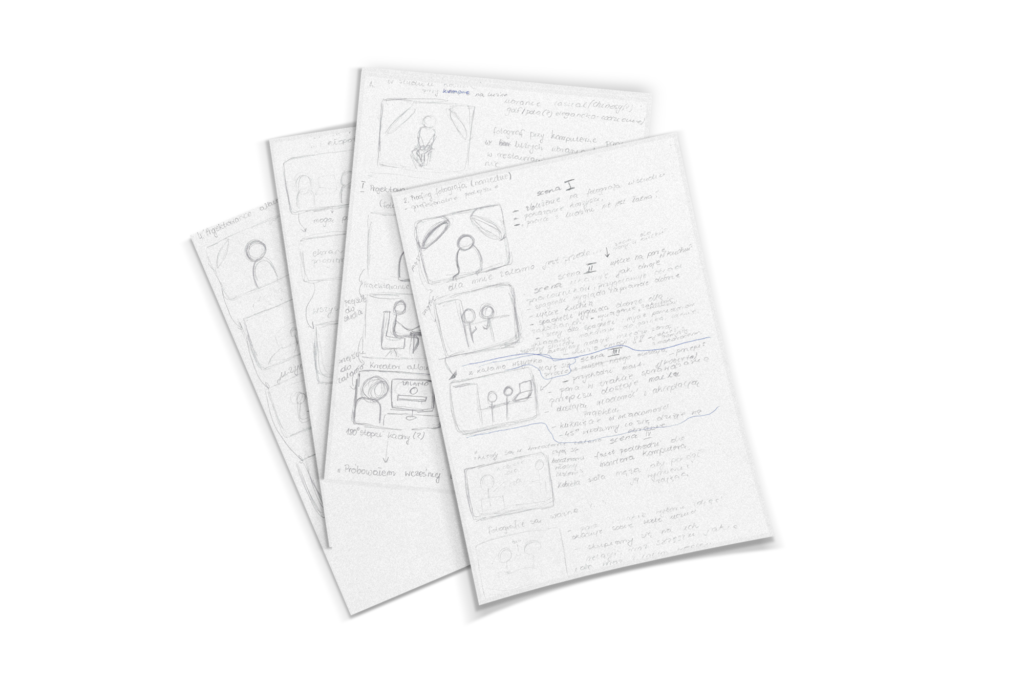 While working on the creative concept, our aim was to make the message as authentic as possible. When considering various advertising formats, we took into account all the possibilities and limitations related to them. After extensive analysis, we decided that the most effective message would be one that sounds naturally and evokes affection. That would quickly build understanding with which the recipients could easily identify.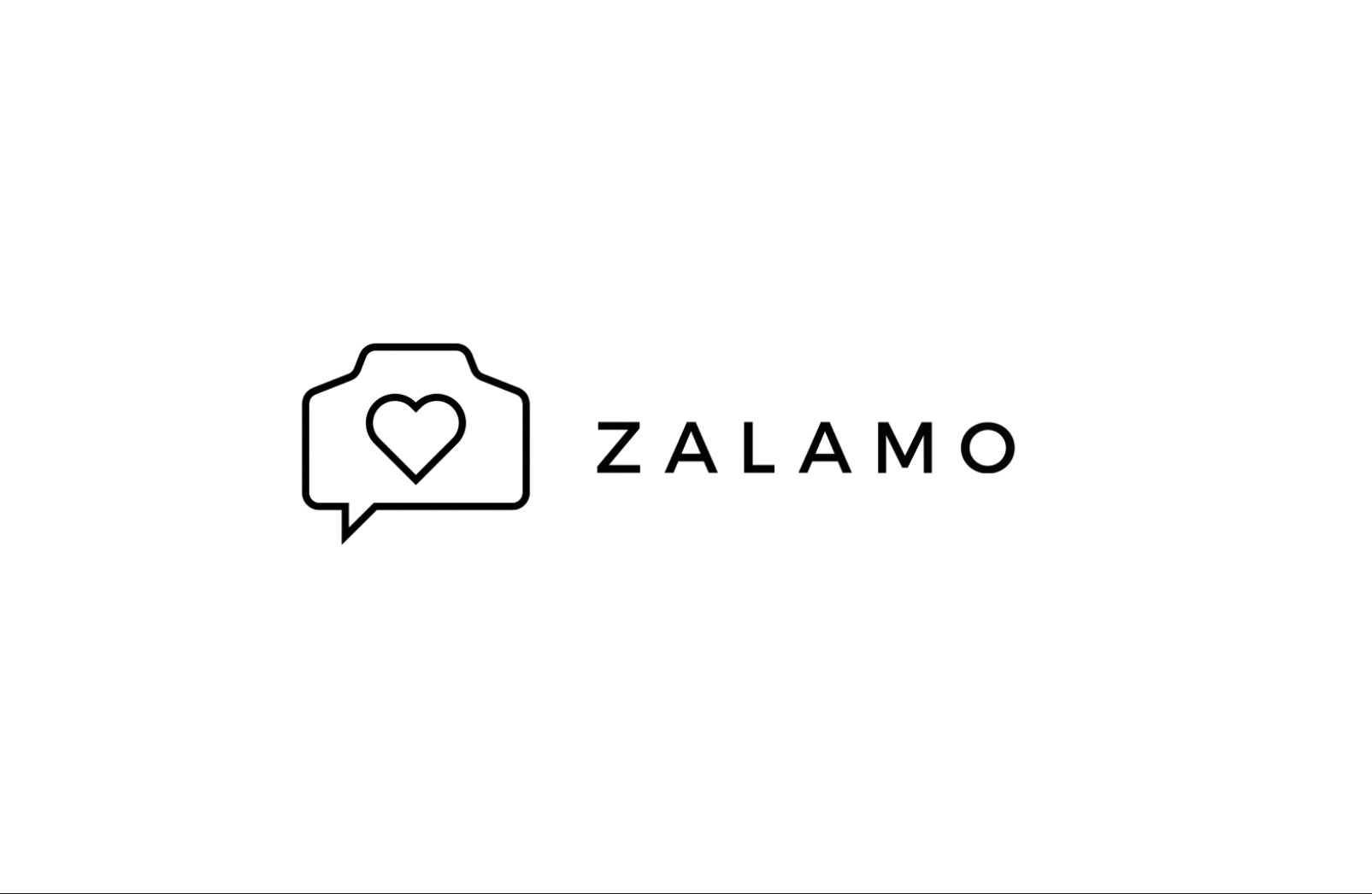 In this case, a documentary works best, that is narrative solutions, used in film materials, concerning real situations, people and events. By preparing such a recording, we allow the protagonist to make a long statement, interlacing it with snapshots from beyond the set that illustrate what he is talking about.