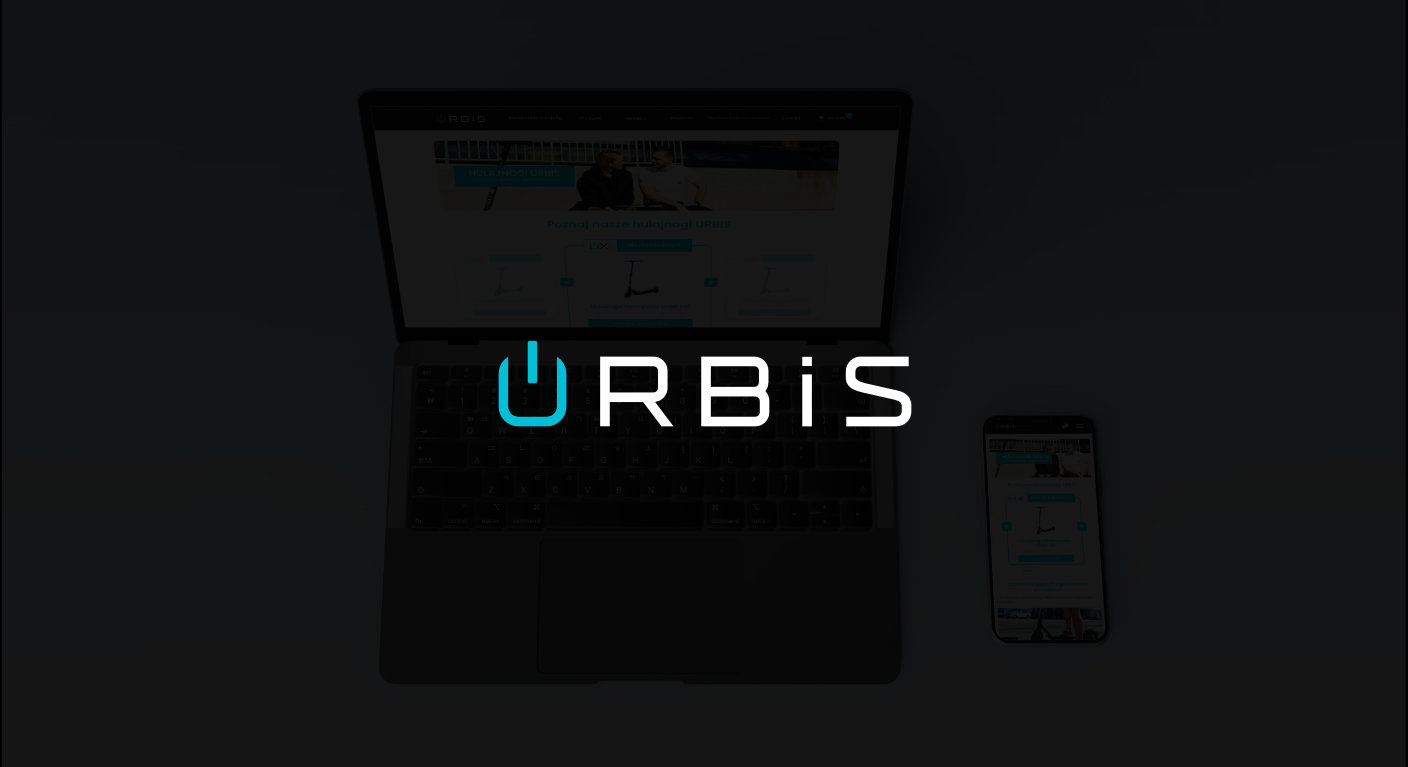 Scope of work: Website design, editing advertising films
We have completely reconstructed the website of Urbis, a company that sells electric scooters and accessories. The new graphic design of the website is more user-friendly and allows easy expansion with new elements. Within our cooperation with the Czech manufacturer of electric scooters Urbis, we have also had the pleasure to prepare a series of films intended for online advertising. Comprehensive implementation that we have undertaken included the creation of the script, recording and editing.
The leading color of the URBIS brand is blue. It has become the base for the most important elements of the website, such as headers and buttons.
The entire website is based on a simple and modern typeface.
Thanks to a well-thought-out structure, based on the RWD technique, the website looks great both on monitors and screens of portable devices.
Home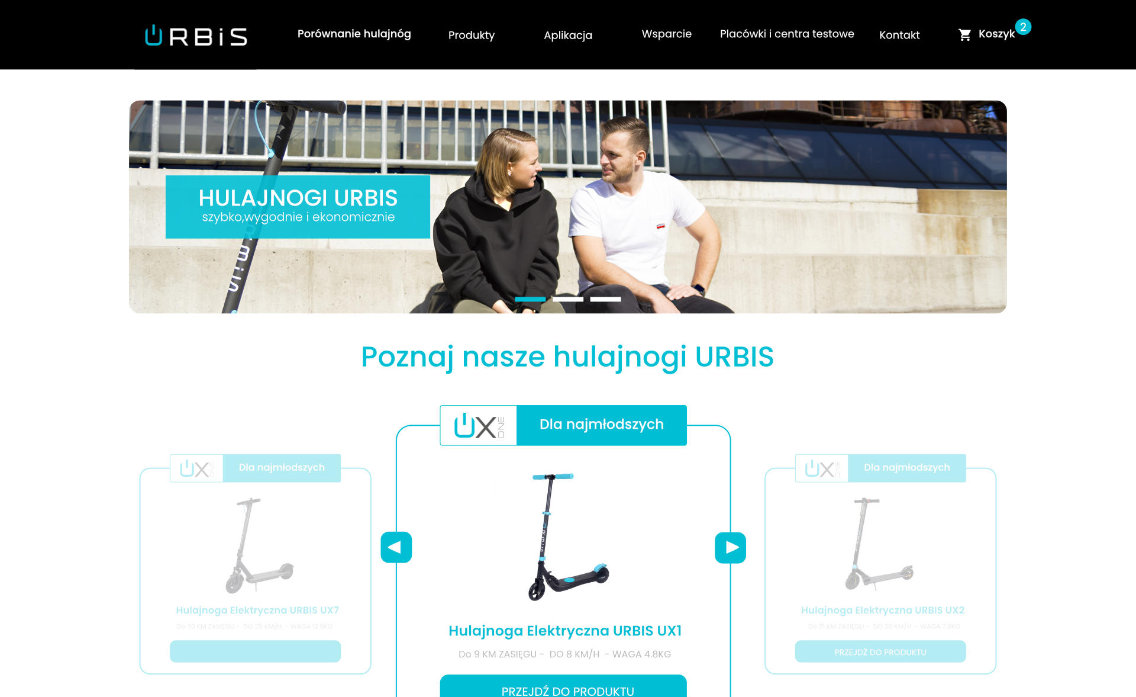 Product page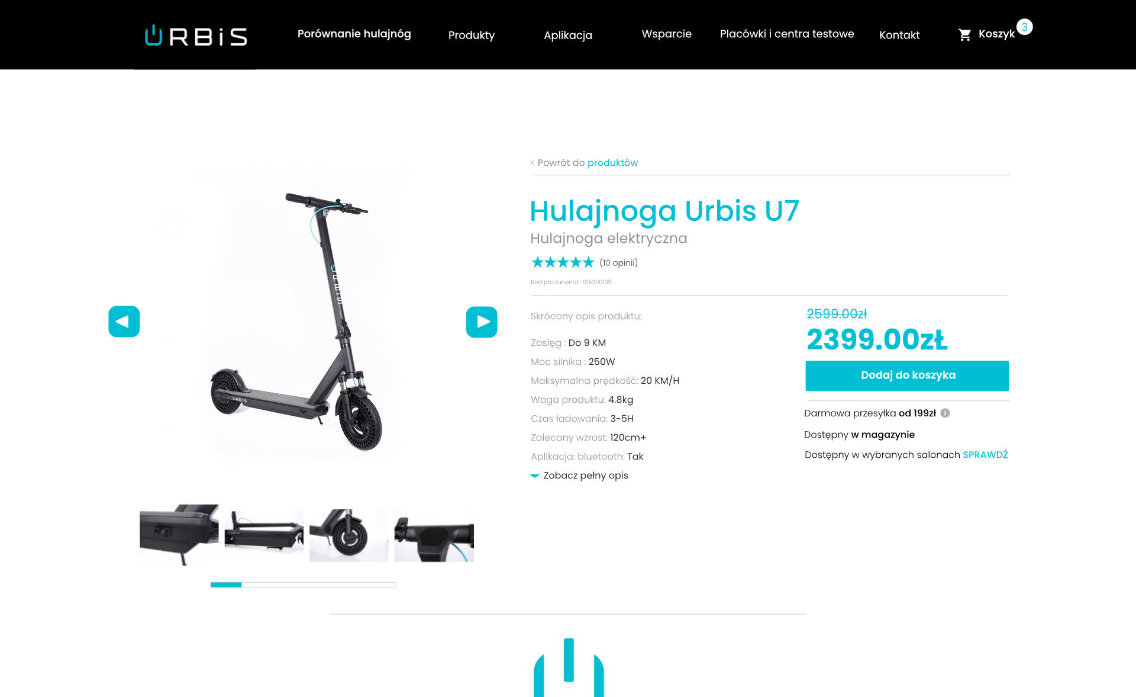 Mobile versions