Smart EPC
Scope of work: Preparation of visual identification, website design and implementation, preparation of printouts, social media service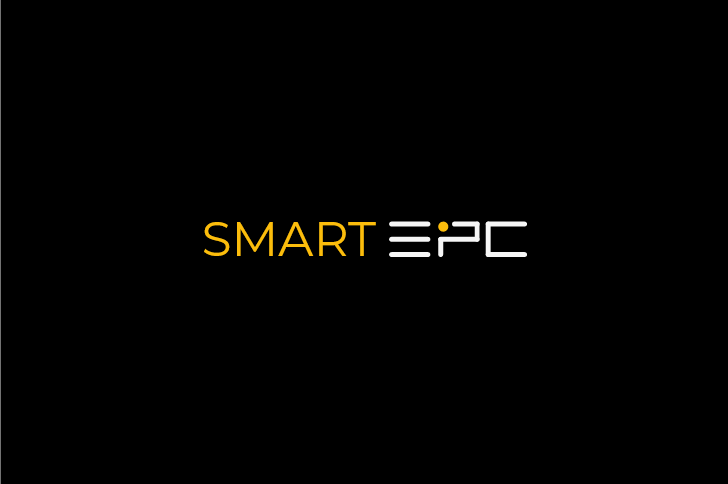 EPC is a modern company on the energy market that deals with renewable energy installations, energy management and energy efficiency. The company focuses on the use of modern IT solutions in their work.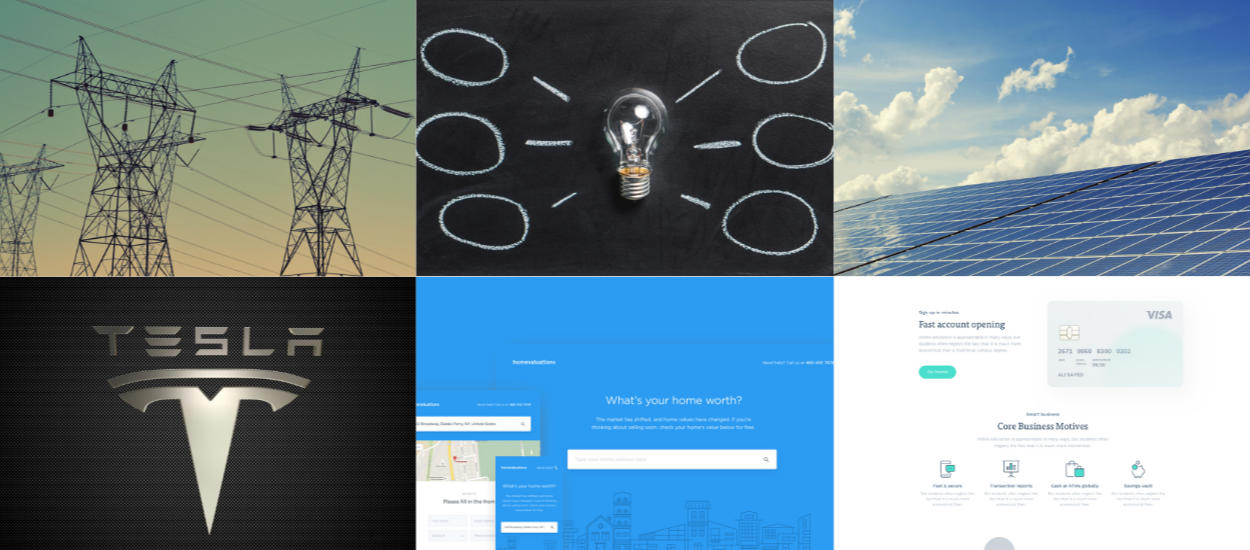 Modernity and energy
Orange is a modern and energetic color – associated with warmth and energy. It is a vivid color, thanks to which it is visible on all advertising materials. Latest researches have proven that yellow and orange are the best shades if one wants to stand out an catch the observer's eye e.g. on Facebook.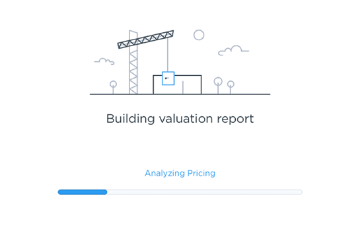 A minimalist form of design focuses mainly on a few drawings. It brings to mind technology and modernity. It is clear and legible but at the same time its simplicity attracts attention.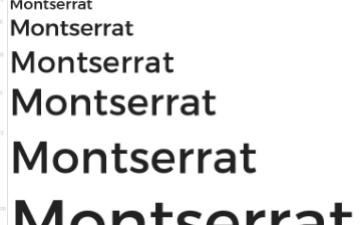 Simple, elegant and modern typeface has been used. It is suitable for any publication. It will look good both in the photos and simple graphics or presentations.
The bold and minimalist design stands out from the competition. It has been important for us to refer to IT solutions that SMART EPC uses extensively in their activities.

We have designed a number of utility forms, such as car wrapping, printing packages, advertising display stands.