KOSM
Graphic identification, website, animations
Minimalism, clear form and legibility – these were the principles we bore in mind while creating branding for a company from IT industry.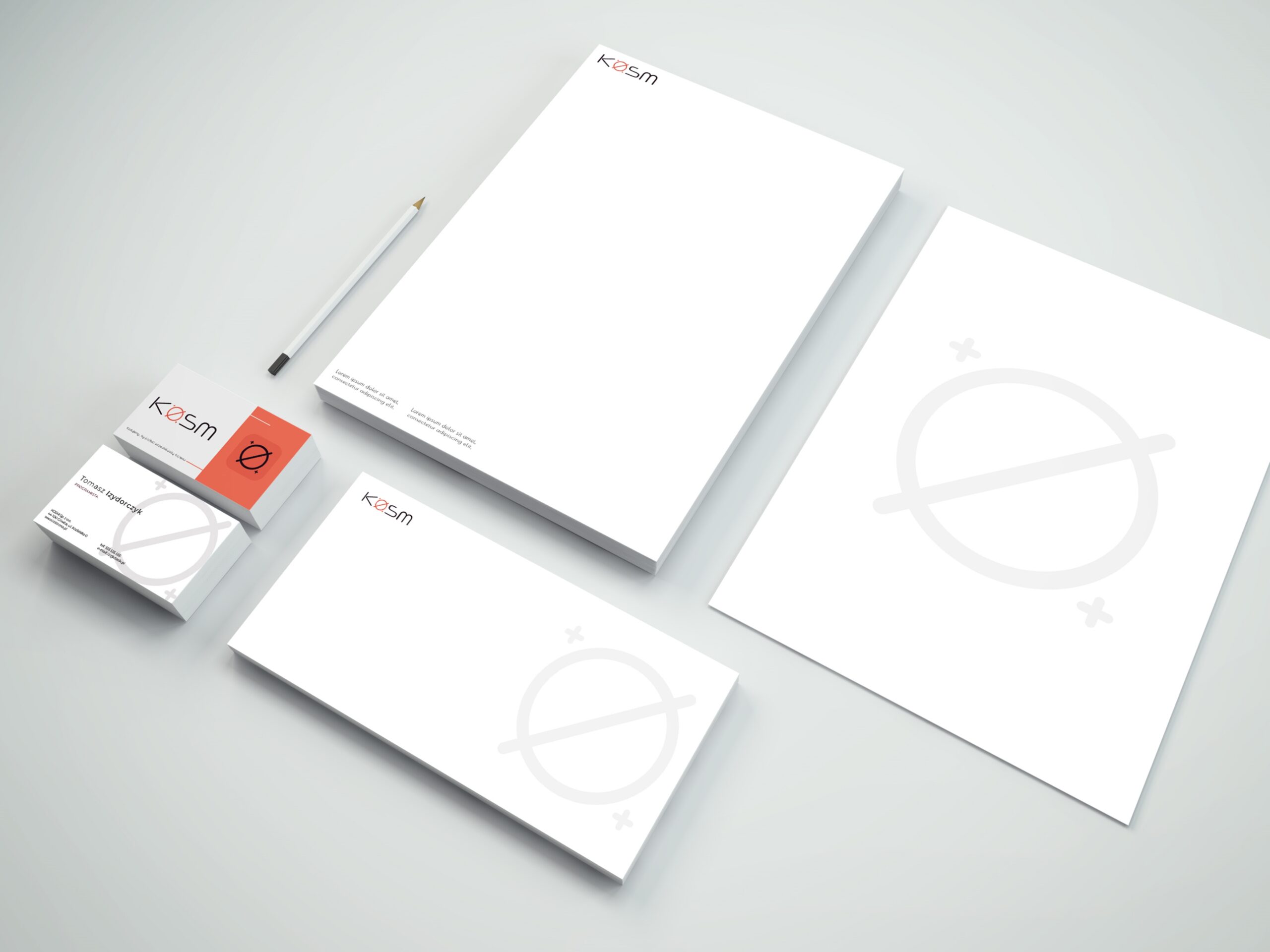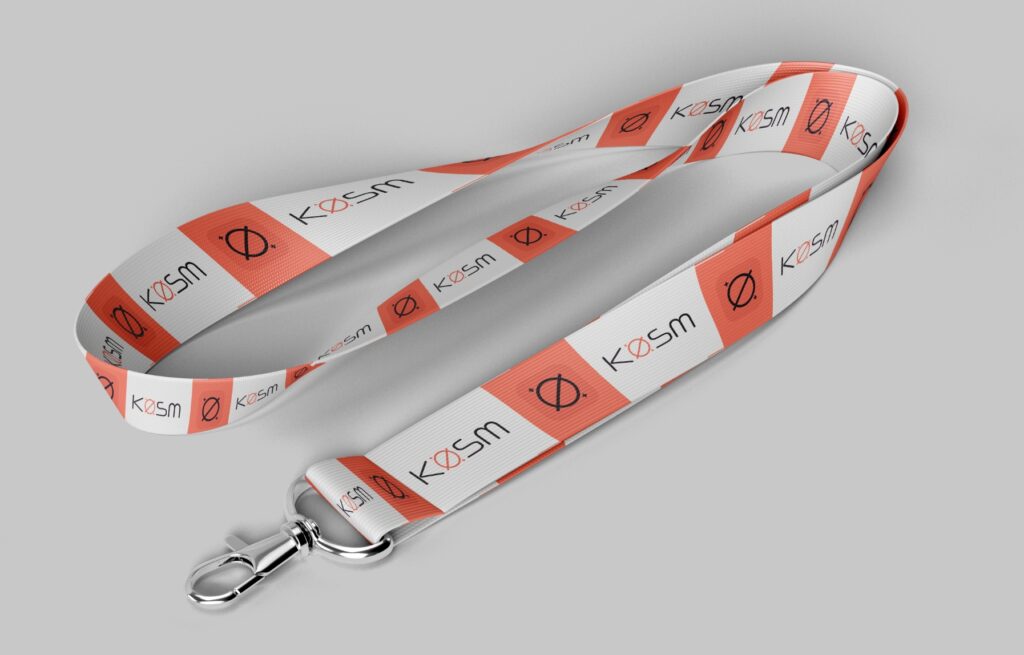 We have prepared a fast and functional website, supported by graphic materials adjusted to the needs of the client and his contractors.
Video
Interesting animation helps to attract the recipient's attention and loosely warms up the image of a company from technology sector.
Website
The website is a reflection of a minimalist, but modern graphic design. The website briefly presents the work of the client who deals with automation of corporate processes.