Indurajd ENF
socialmedia – video/photos, website design and implementation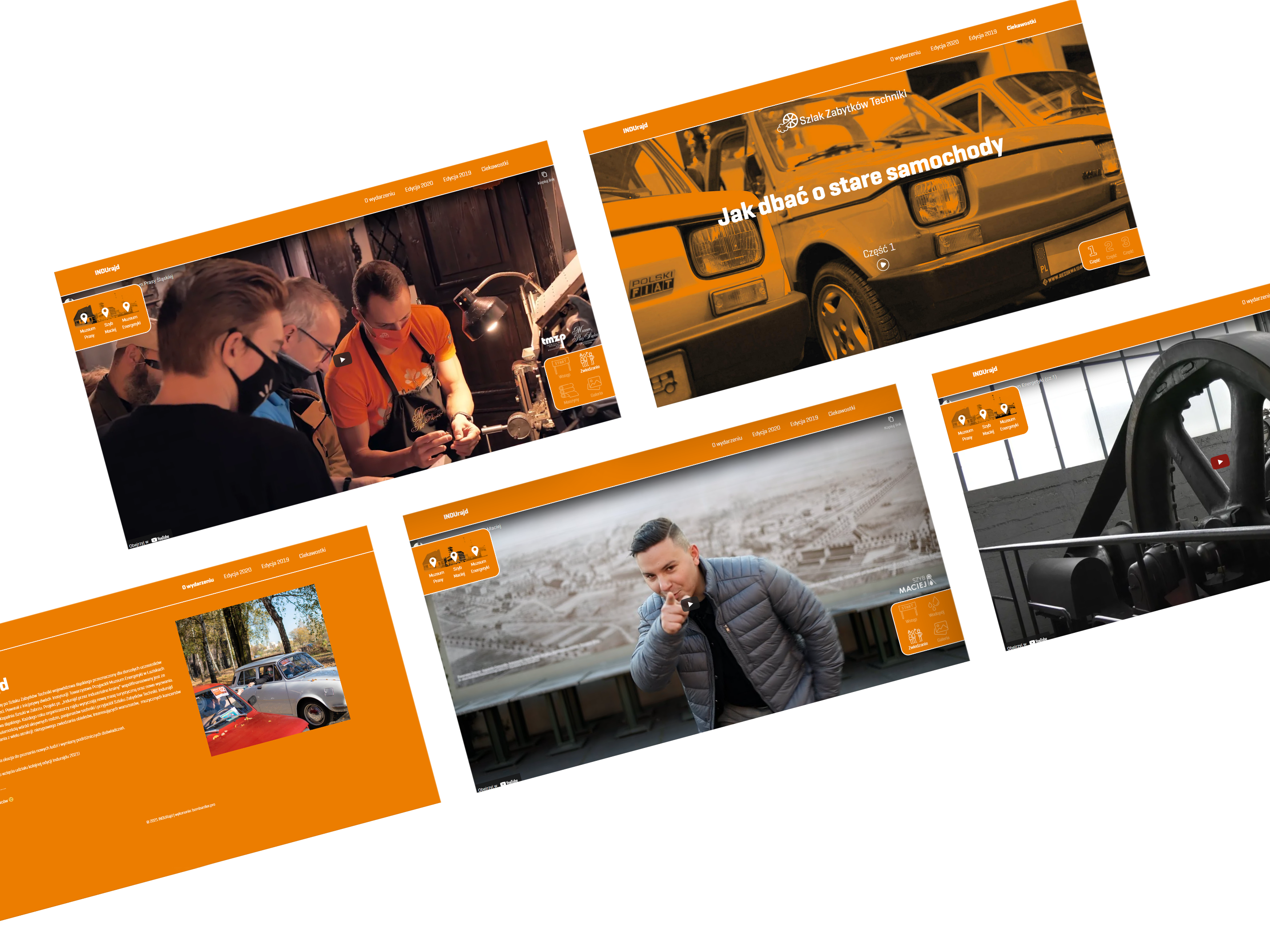 INDURajd is a recreational car rally along the Industrial Monuments Route of the Silesian Voivodeship, intended for adult participants but combined with attractions for children. It is a fantastic event in an amazing, industrial setting with eye-catching vintage cars.
We have developed a graphic design along with the coding of the website, taking into account the need to present photo and video materials in an attractive way. The characteristic layout strongly refers to the Industrial Monuments Route, which emphasises the nature of the event.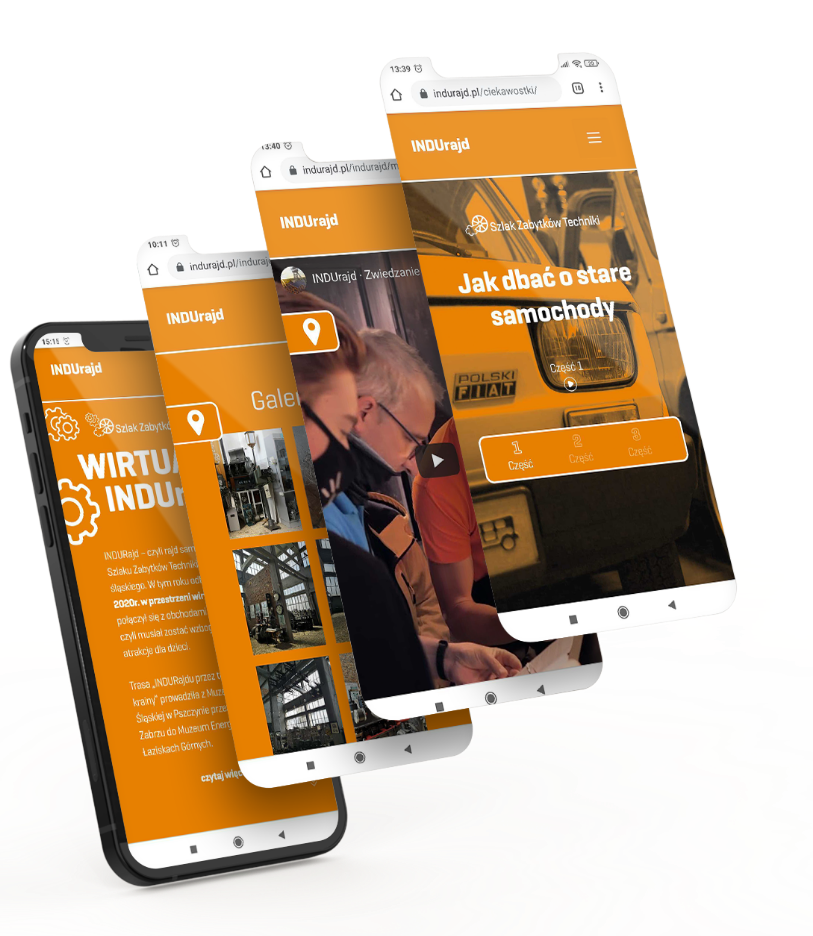 Social Media
We have prepared a number of posts and video materials for the purpose of promoting the event and its coverage. In 2020 we conducted a virtual version of the event and moved all attractions online.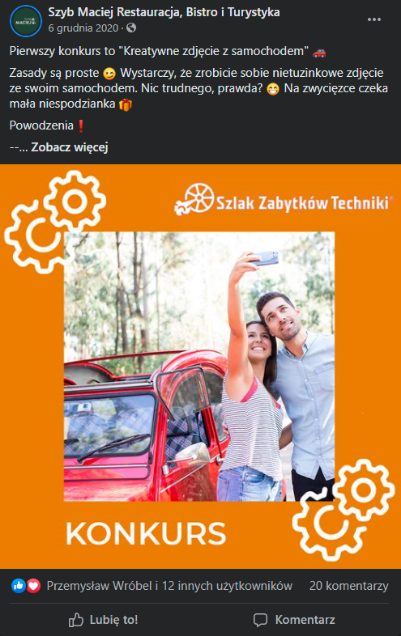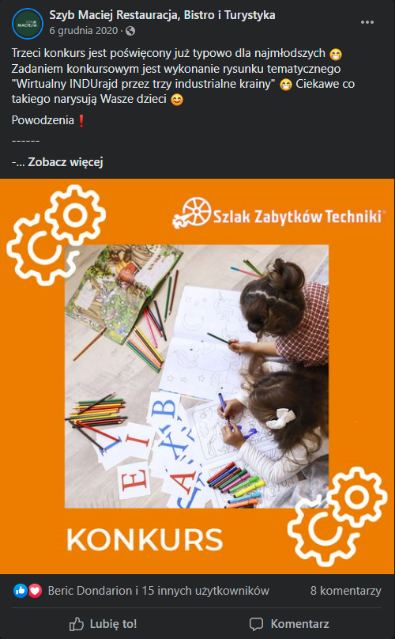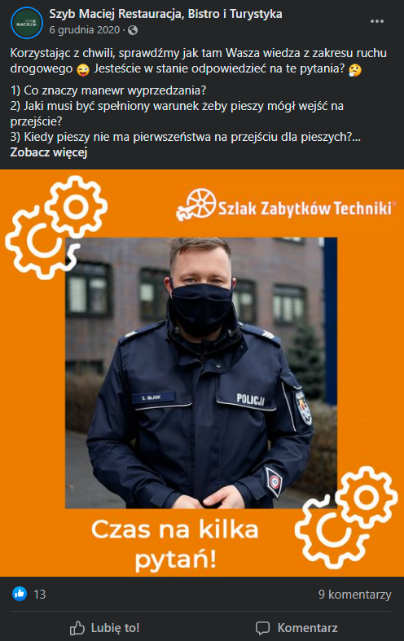 Photos
The photos we have taken as part of the INDURAJD project include material from the event and shots to be used for the promotion and construction of the website.