CUBE DETAILING
Website design and implementation
Comprehensive implementation for a young and ambitious detailing studio based on simple form and bold design at the same time. We have prepared a comprehensive branding together with a variety of visual materials. Many of proposed solutions have been used by the client in the design of their headquarters, which has perfectly completed the whole concept.
Modernity, simplicity and prestige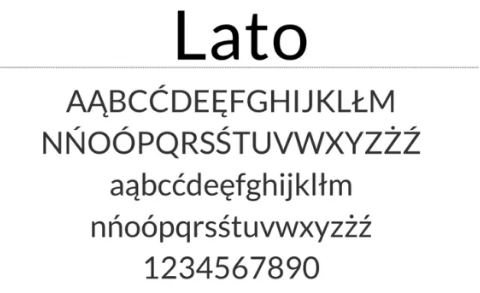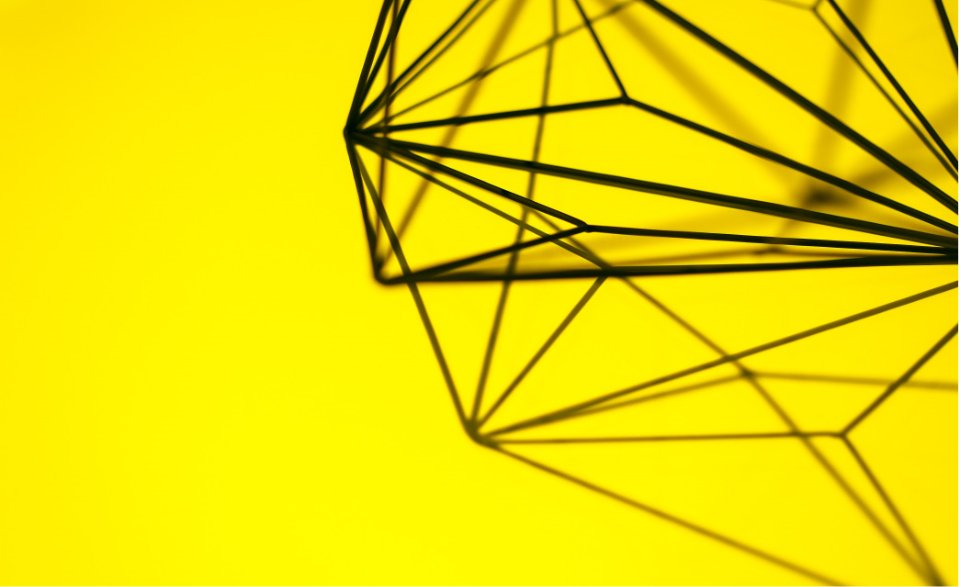 Social Media
We have prepared a starter set of creations for social media, including photo and video materials.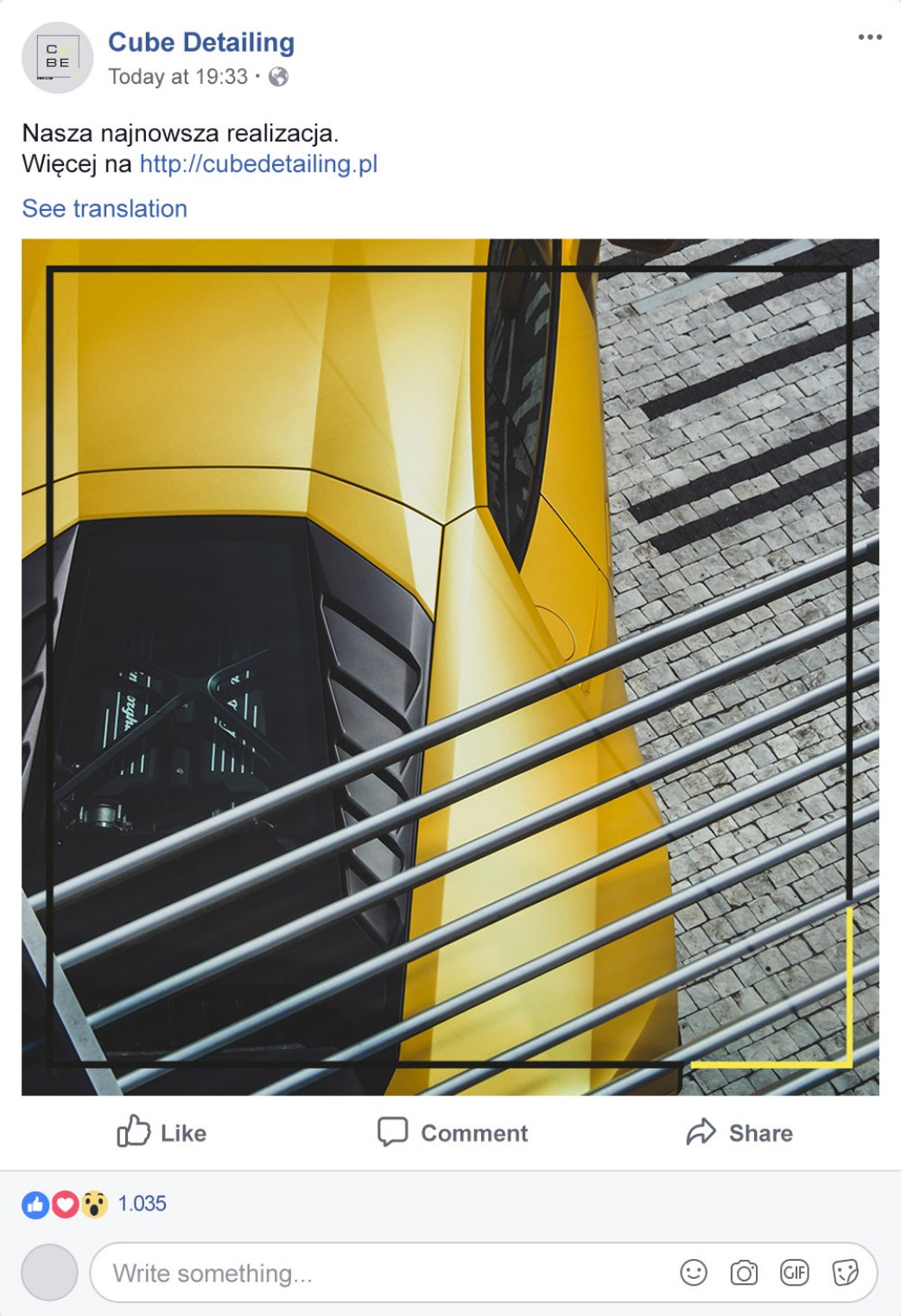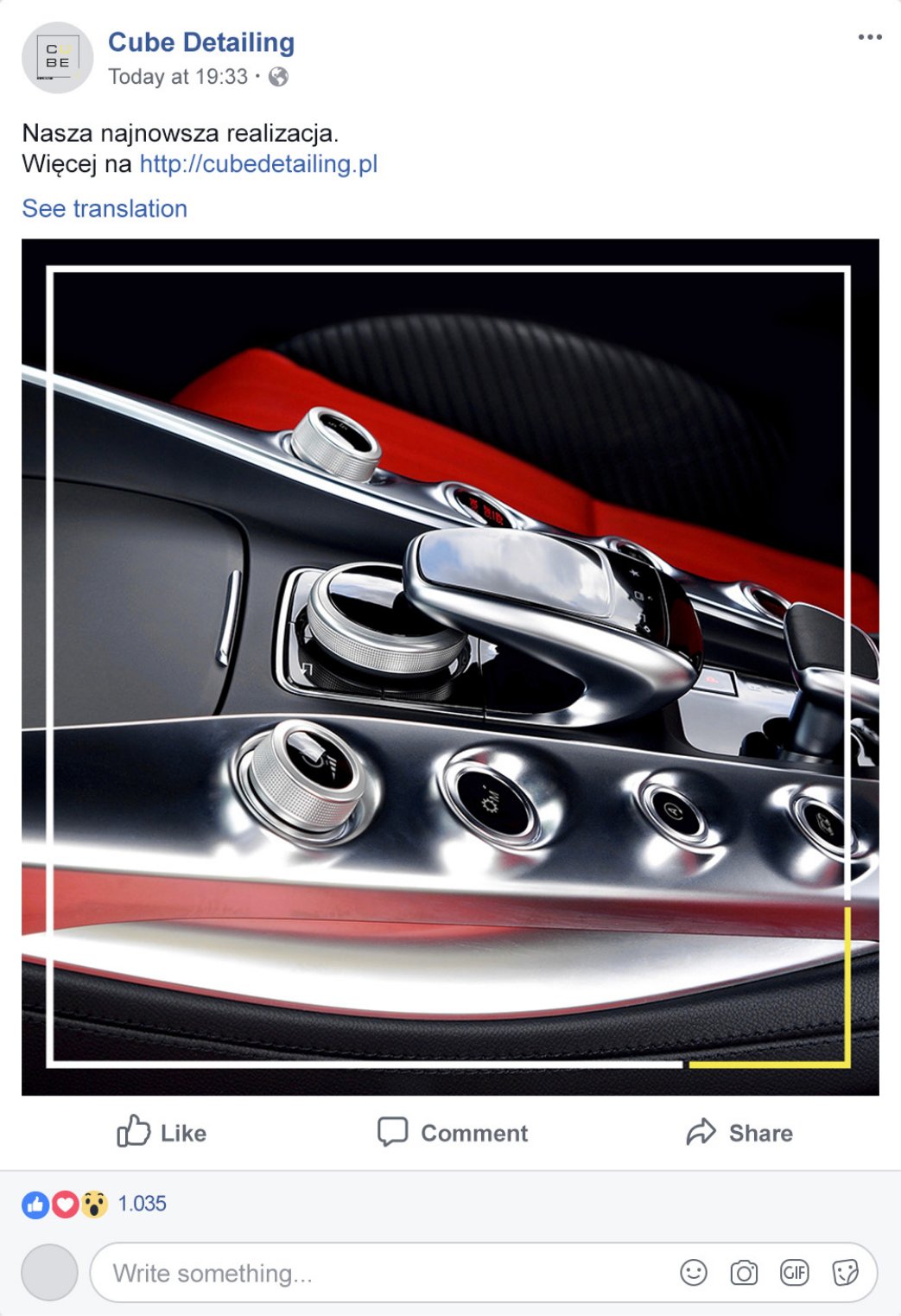 The CUBE DETAILING project is an example of a complementary approach and implementation of the idea. The owners knew exactly what they needed and together we have prepared all the necessary marketing elements so that the project would start at a sufficiently high level.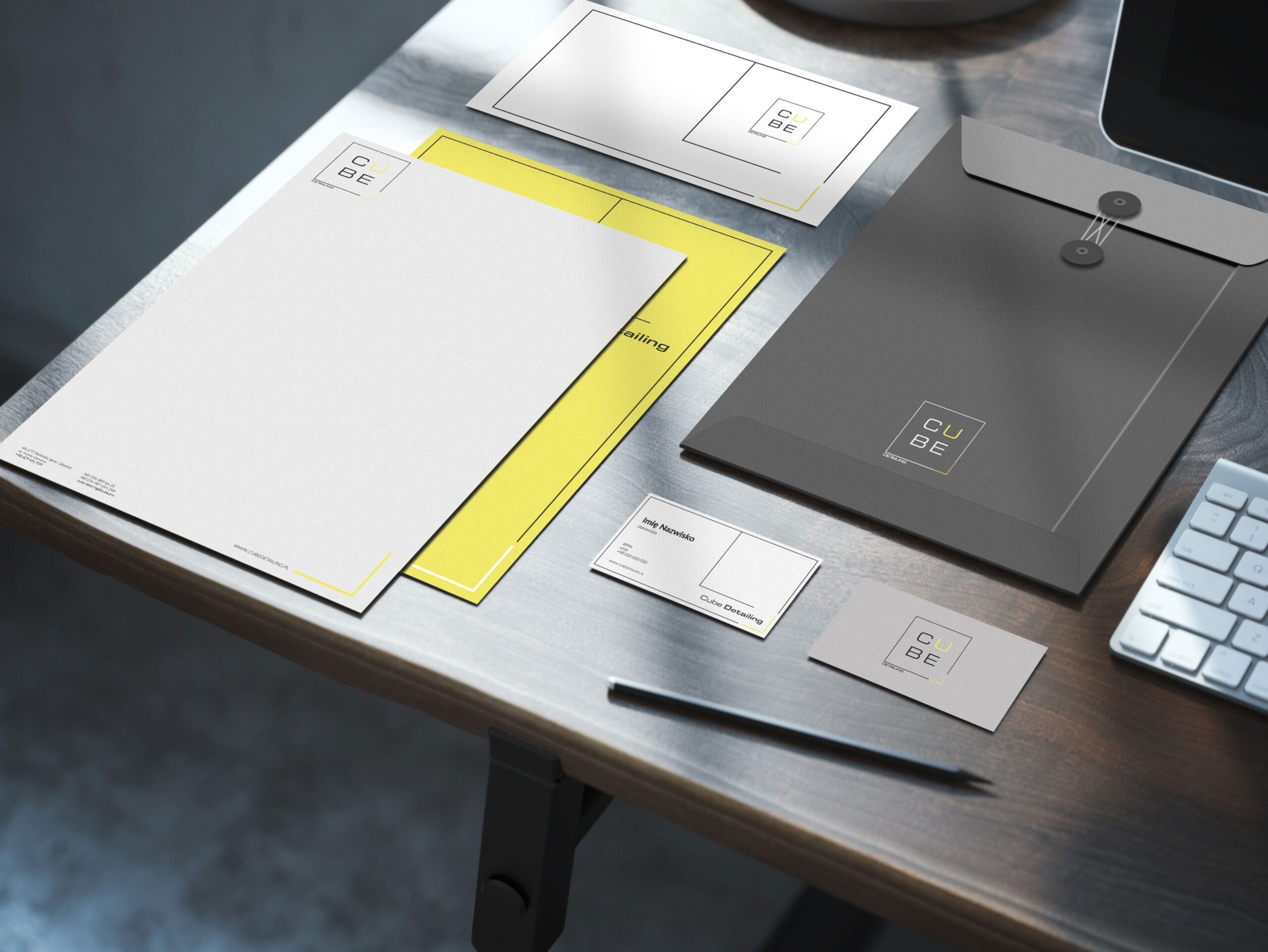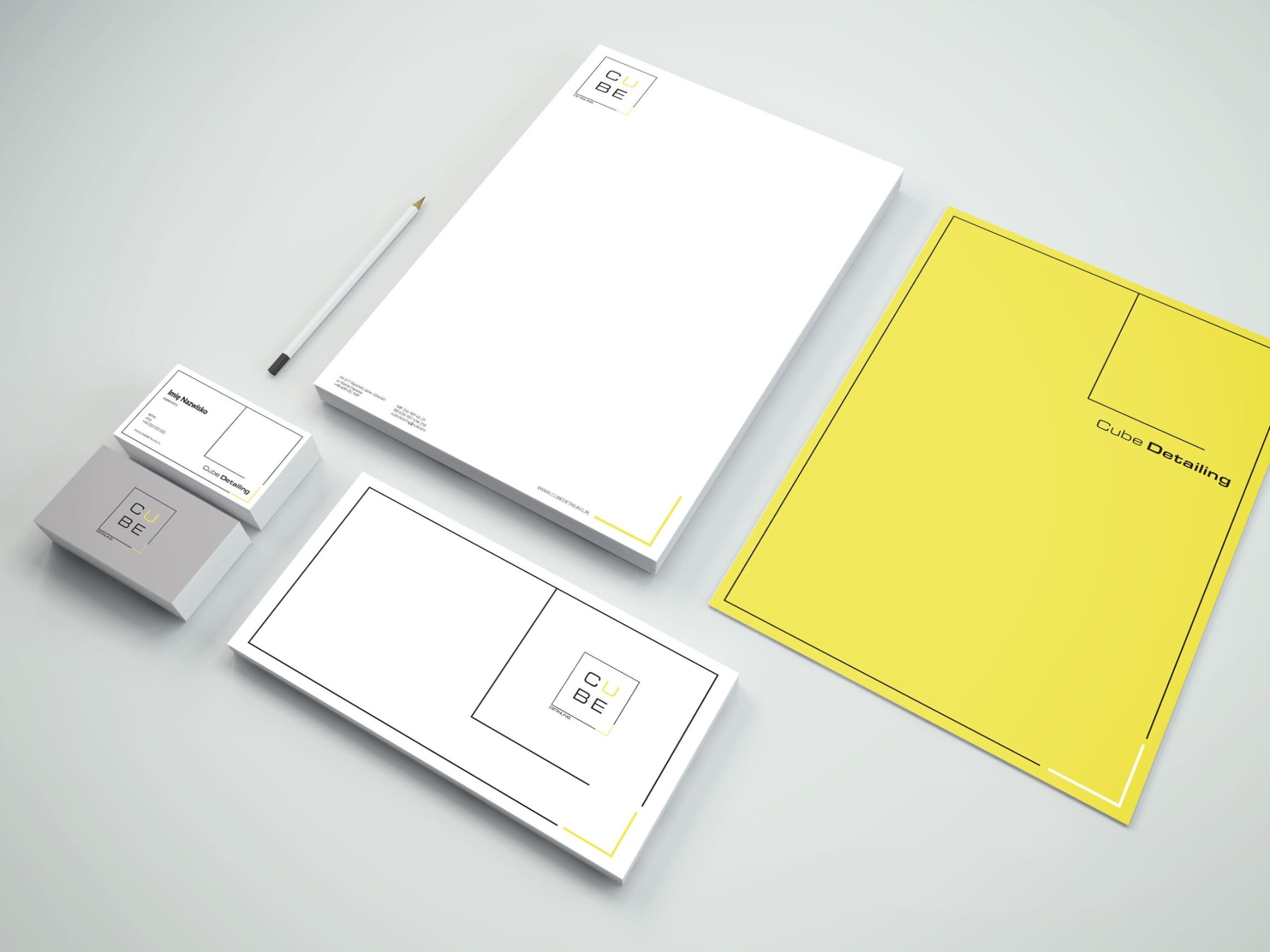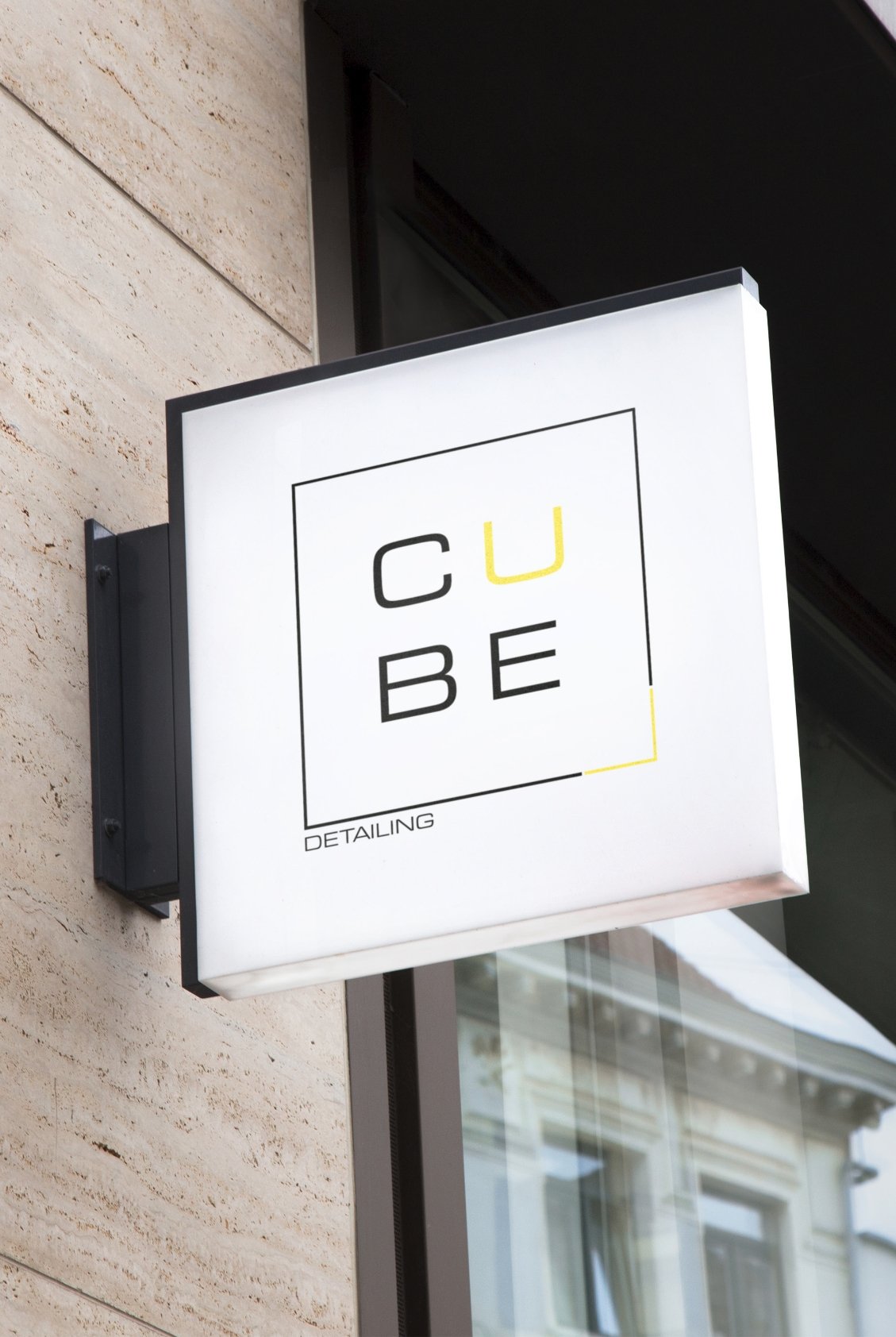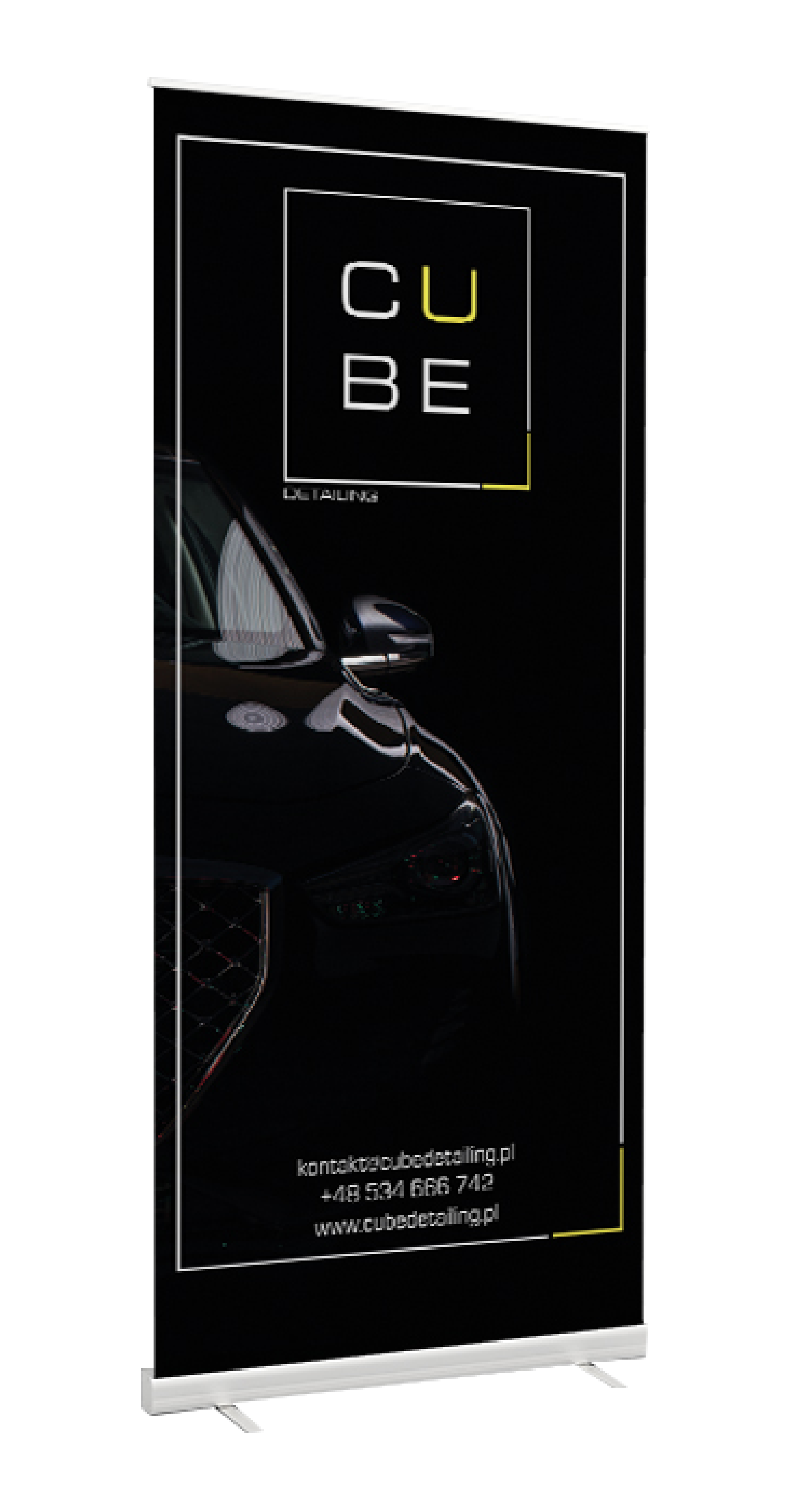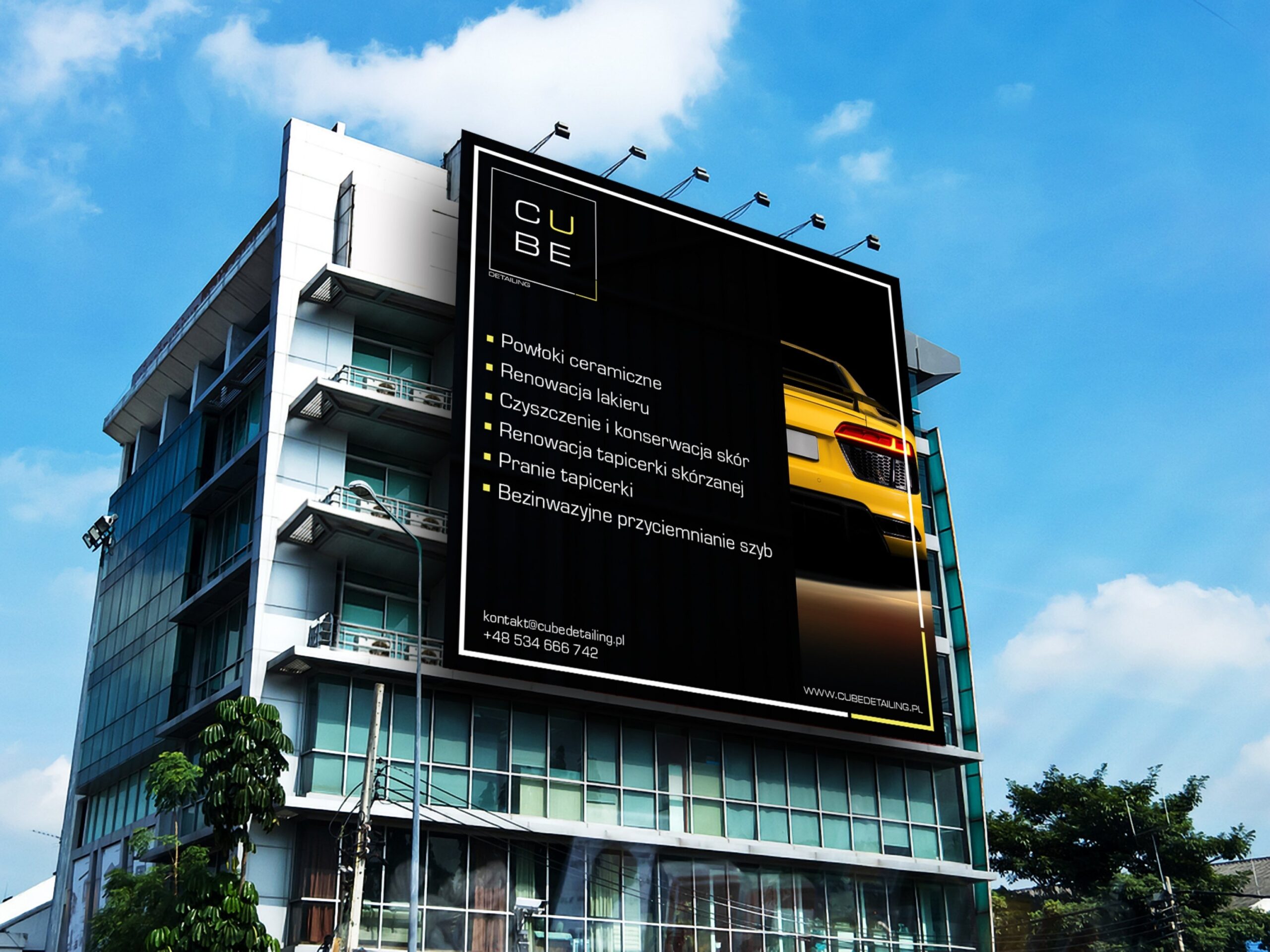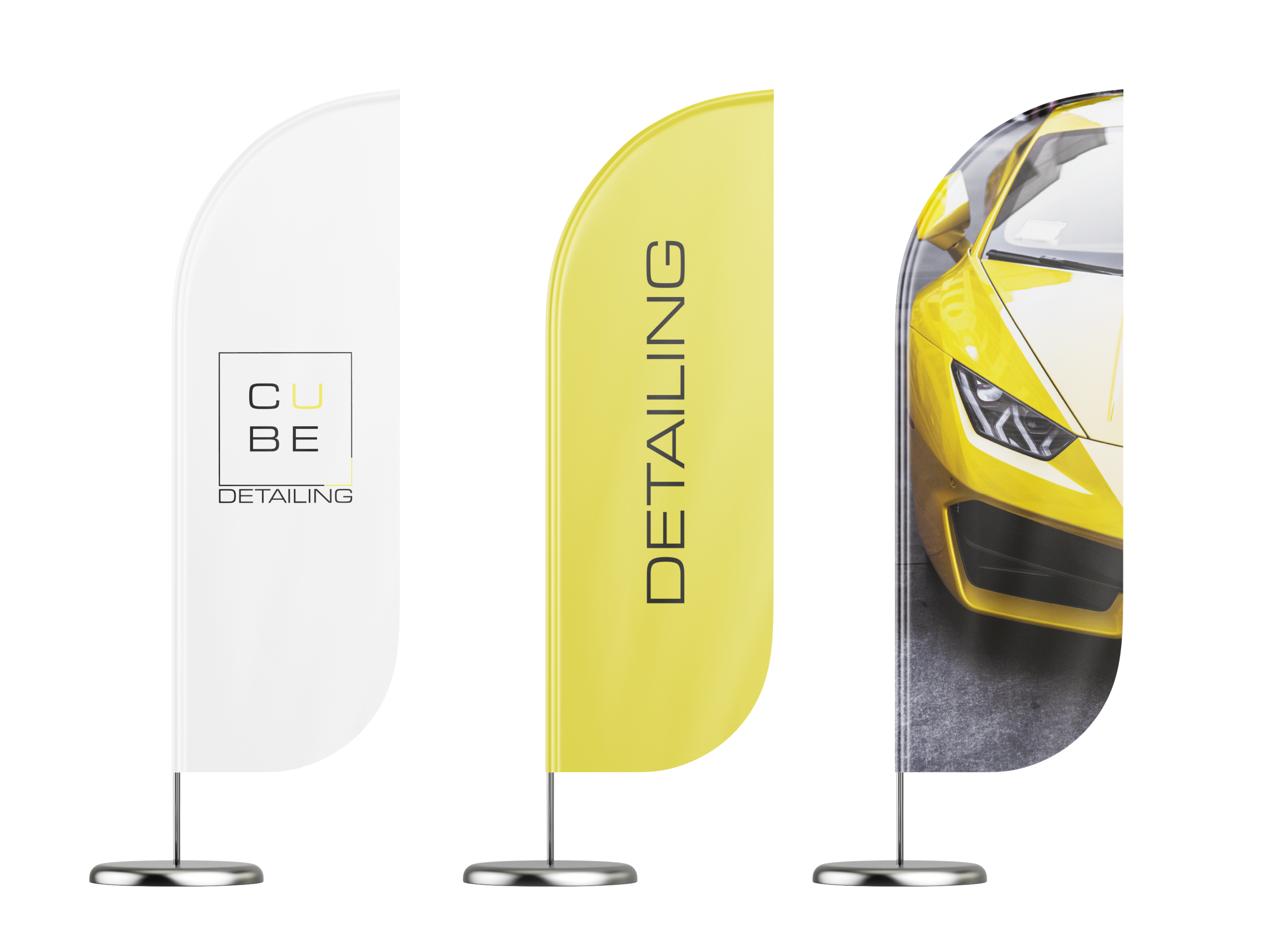 Photography
Automotive photos and videos are a grateful subject and at CUBE DETAILING we have had the pleasure to record beautiful cars and observe vehicle-related services of high quality.