Croco d'oro
Scope of work: Website design, PPC advertising, product photography, lifestyle photography, graphic design of marketing materials
WWW – Croco astro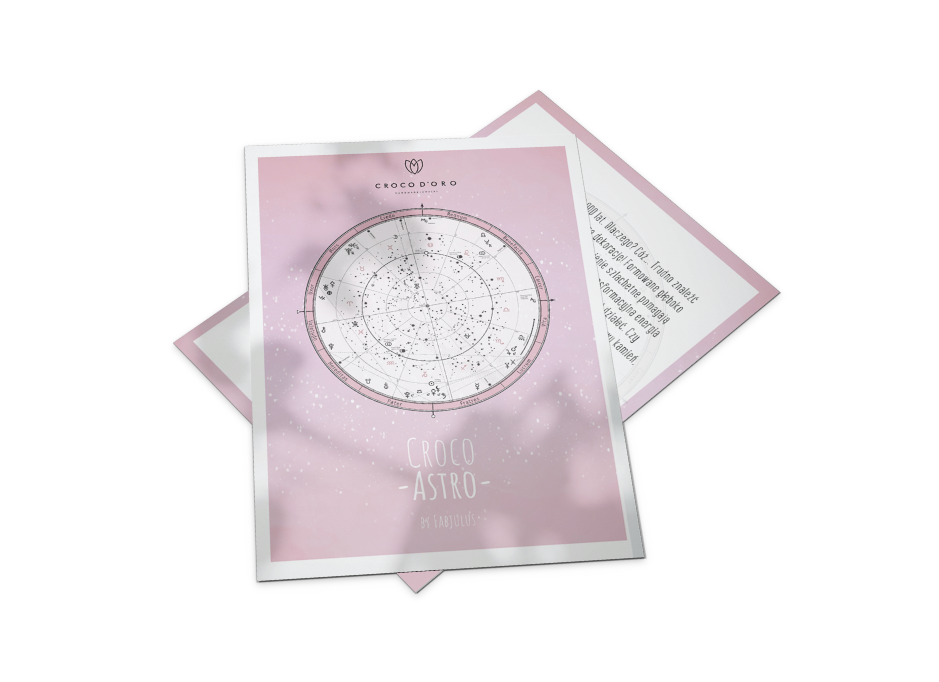 A female online store supported thoroughly by our product and lifestyle photos. Each collection has a unique character and aims at a different target group, which was expressed through personalised projects adapted to the products sold. Utility forms (media advertisements, packaging, inserts added to orders) have also been designed for each collection.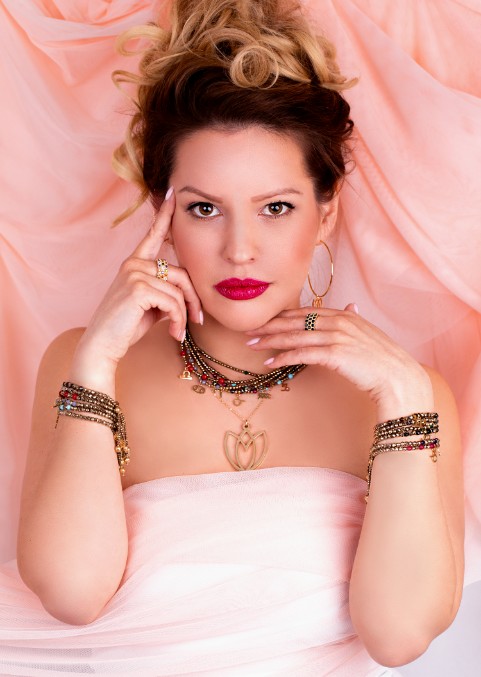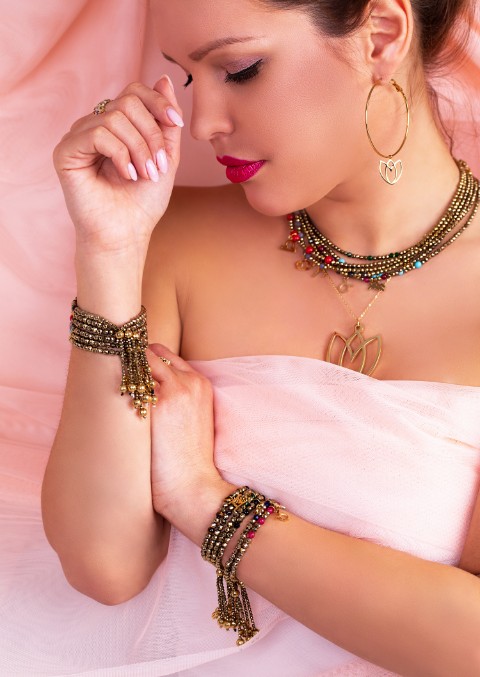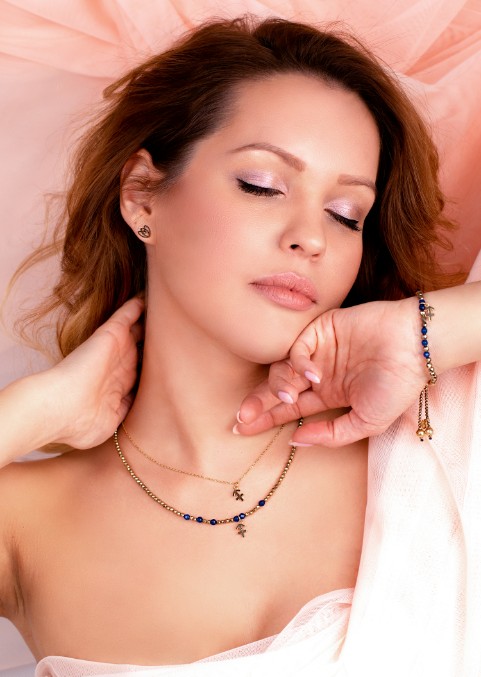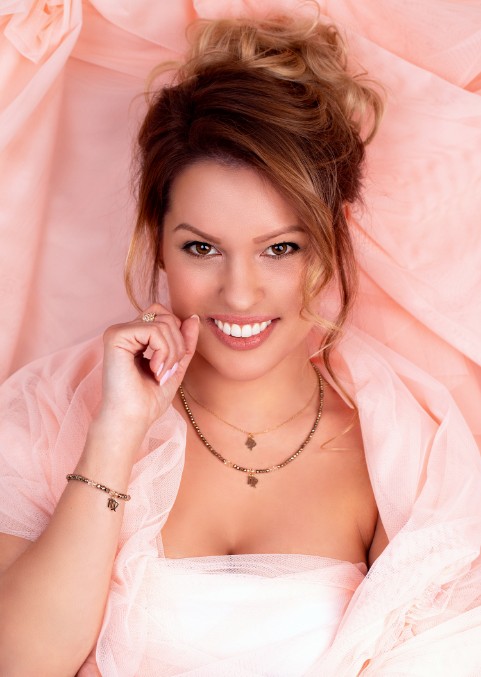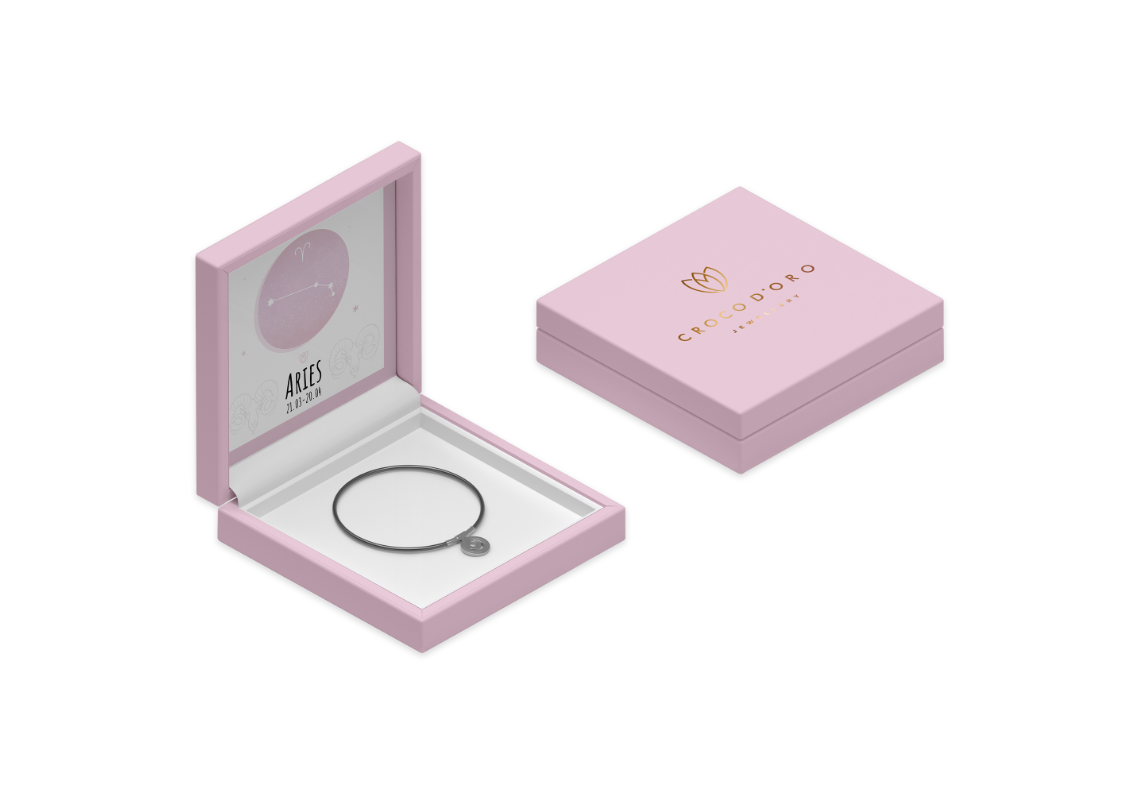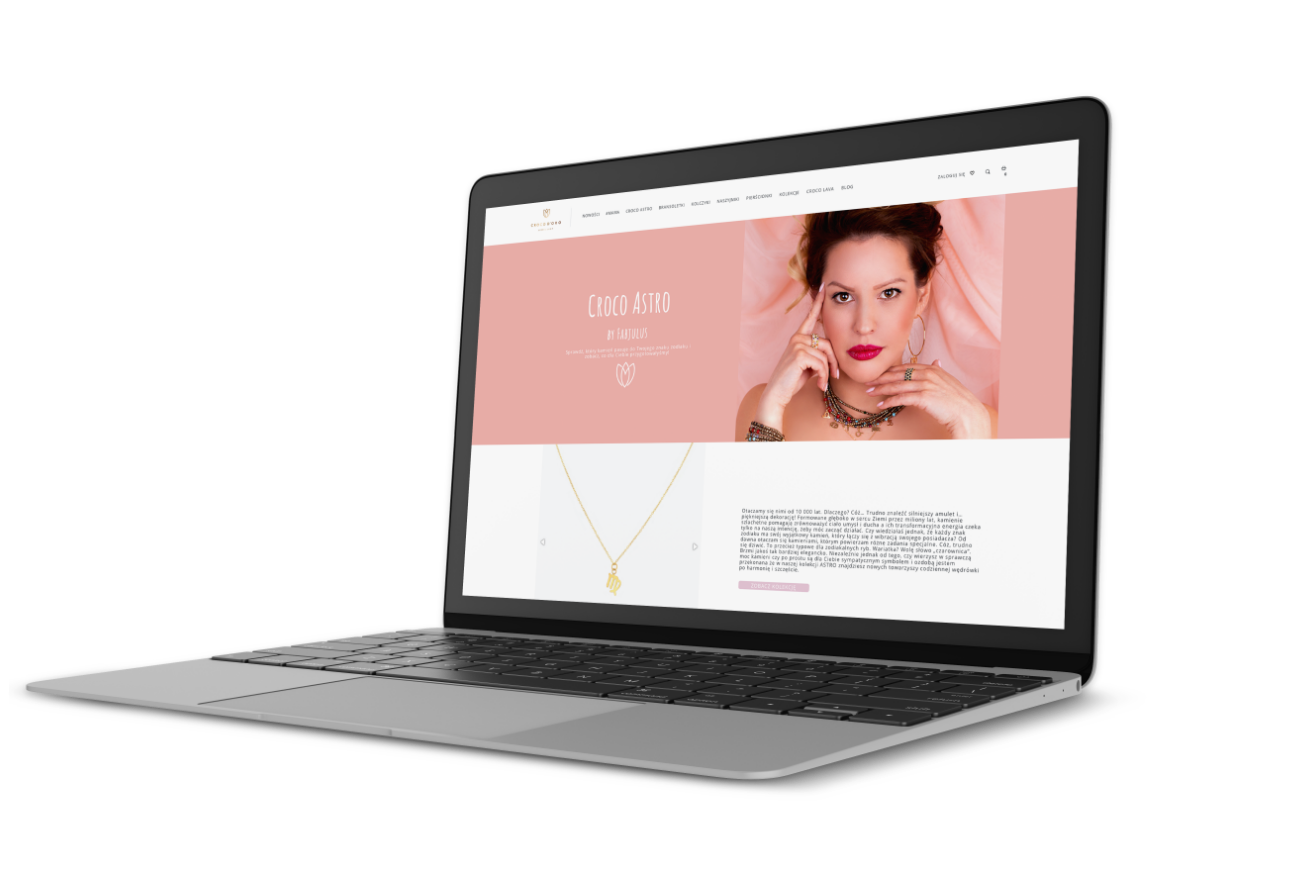 WWW – Croco #mama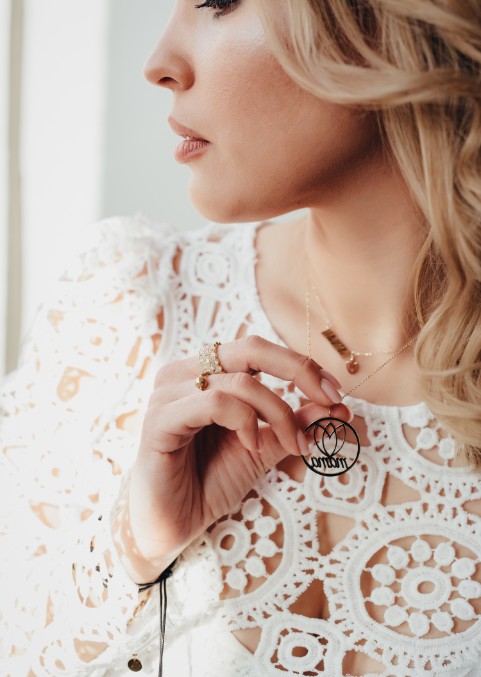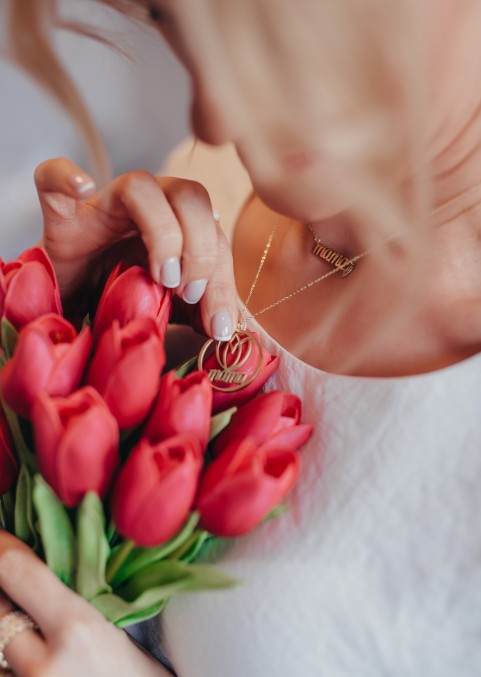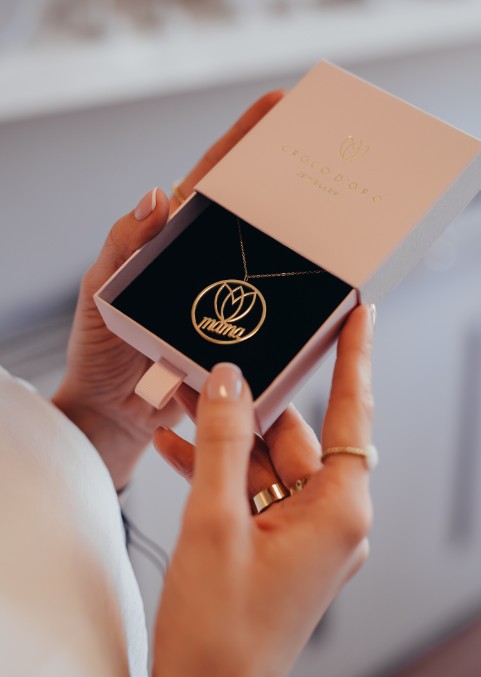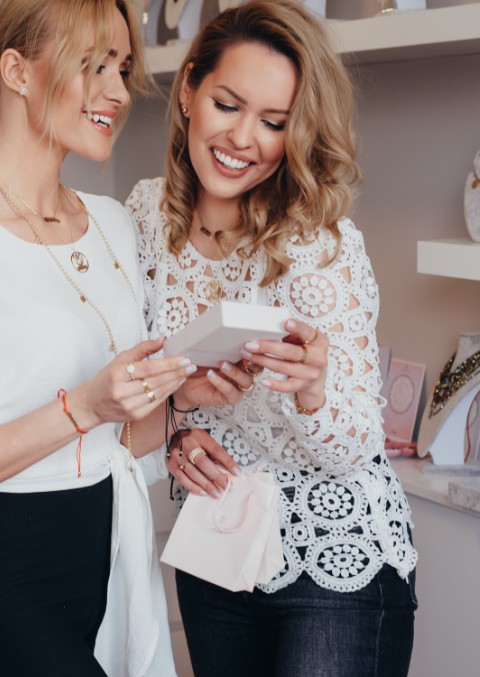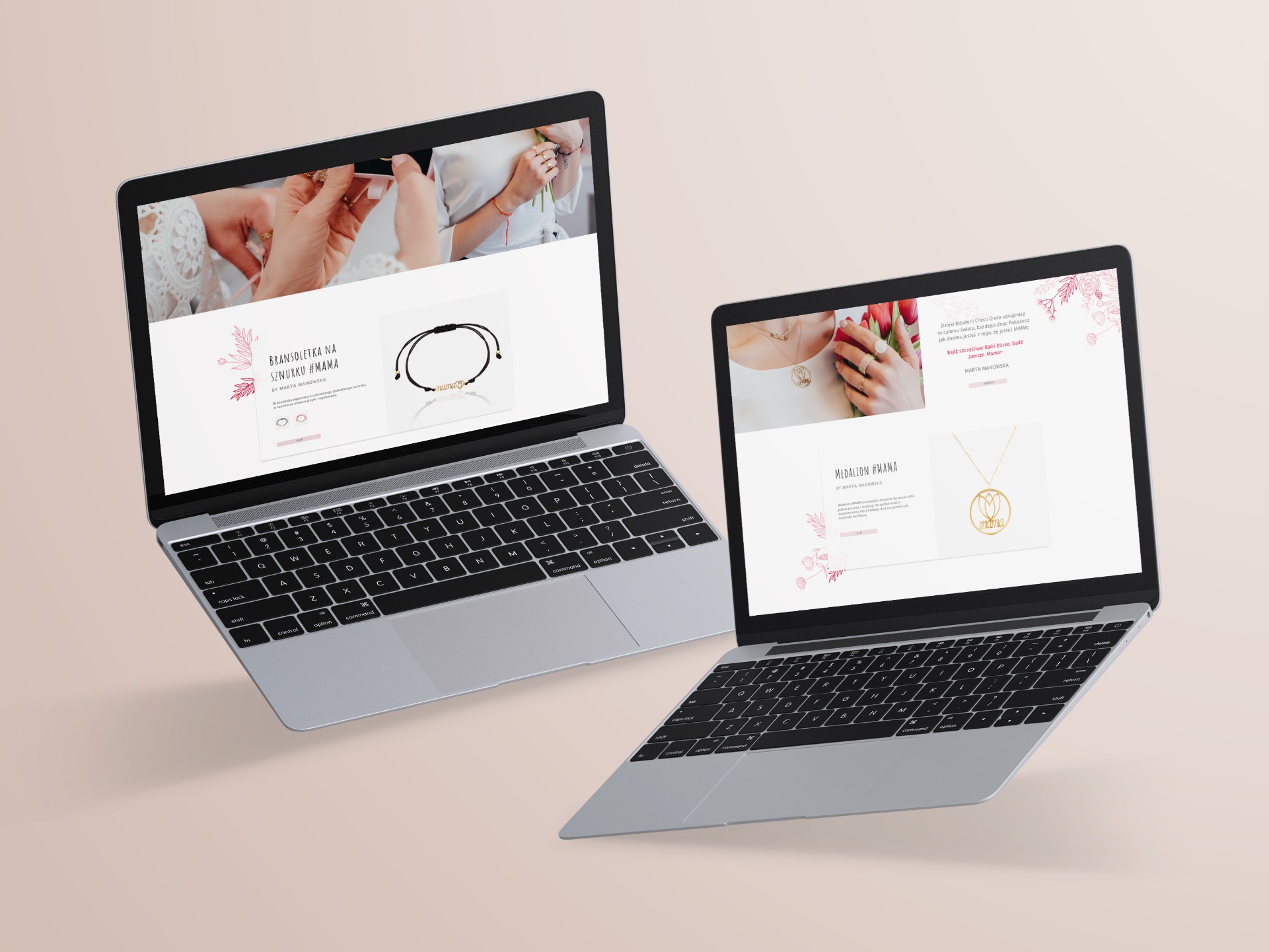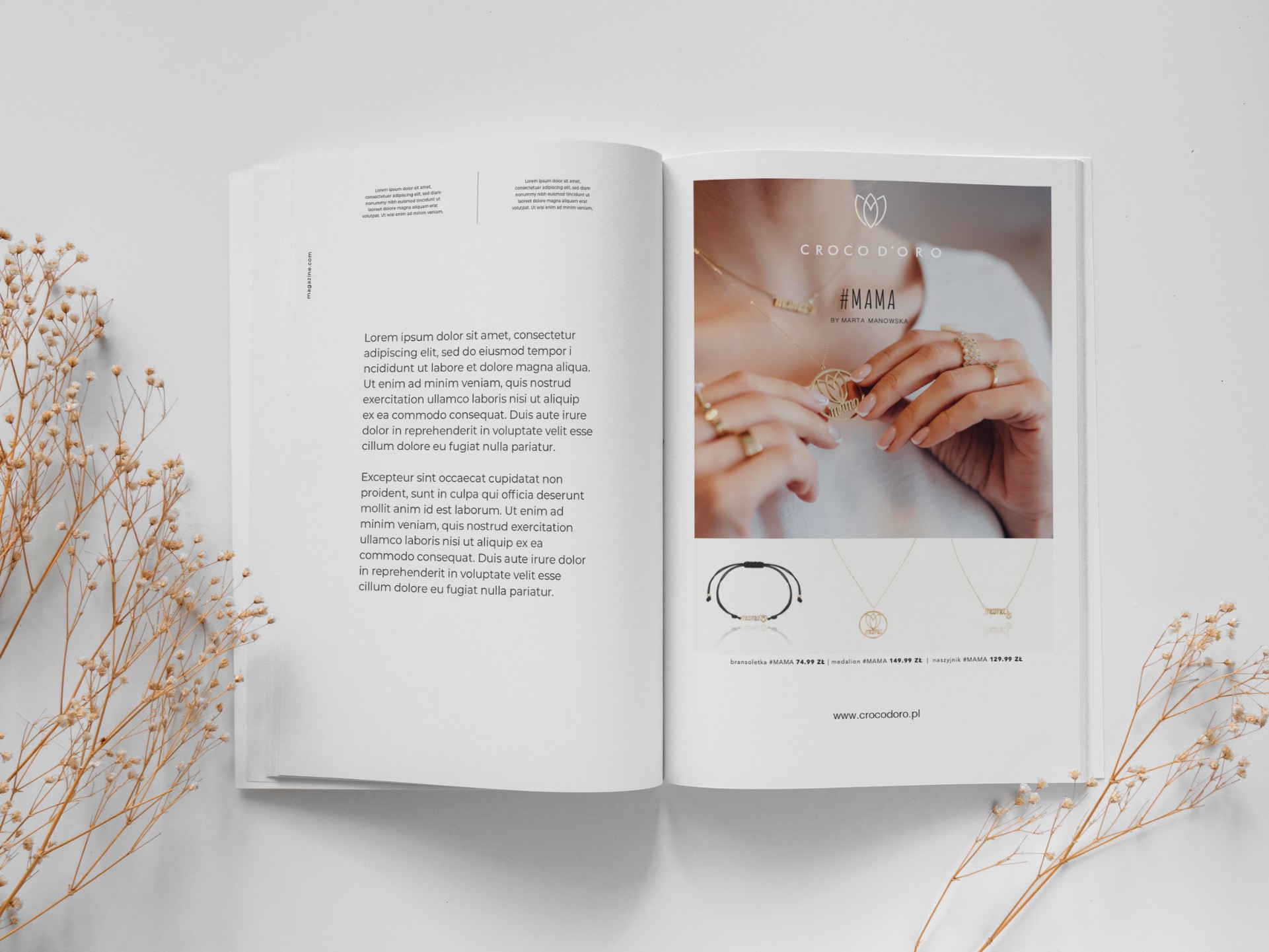 PPC advertising
The implementation of marketing goals is our speciality. Our projects are adapted to all technical requirements and are pleasing to the eye of potential customers.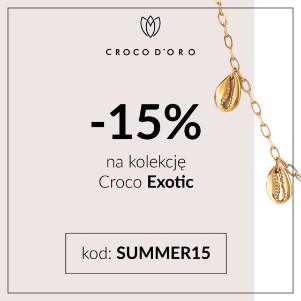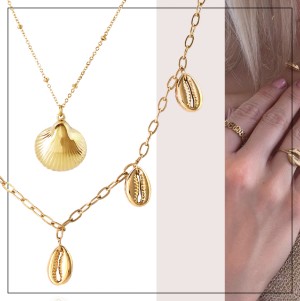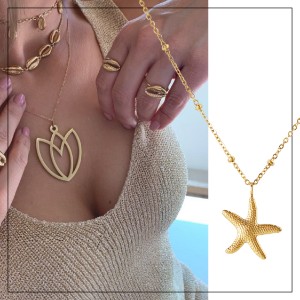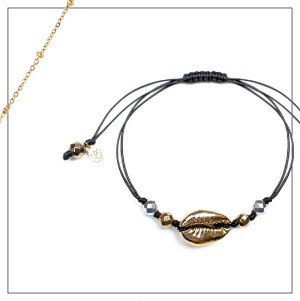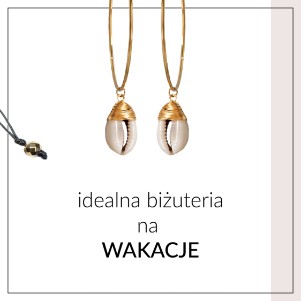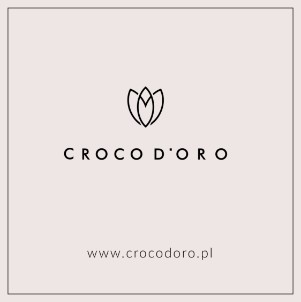 Product photography
We provide comprehensive services to our clients. We present some series of product photos prepared for Croco d'oro. Photographing jewellery is a big challenge, which entails a long post-production stage. However, a friendly brand and harmonious cooperation has allowed us to achieve interesting and satisfying results.